Construction Specialties is proud to offer Onyx Collection products. This collection manufactures showers bases, shower pans, tubs and tub surrounds, sinks, trim and other shower accessories. Their products can be produced in almost any size, shape and color to match your specifications.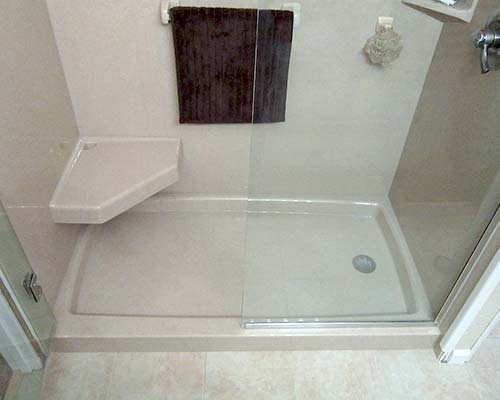 Onyx features a wide variety of standard shower bases as well as custom shower bases.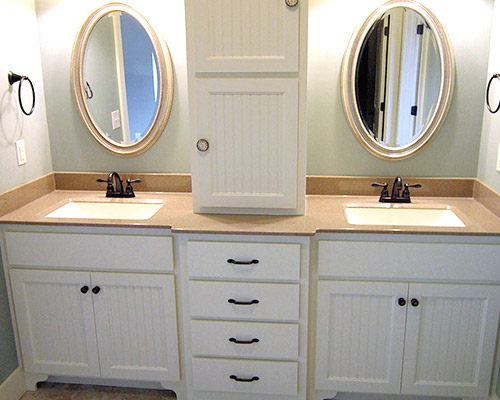 Onyx offers standard lavatories as well as custom lavatories with a variety of bowl styles and edge styles.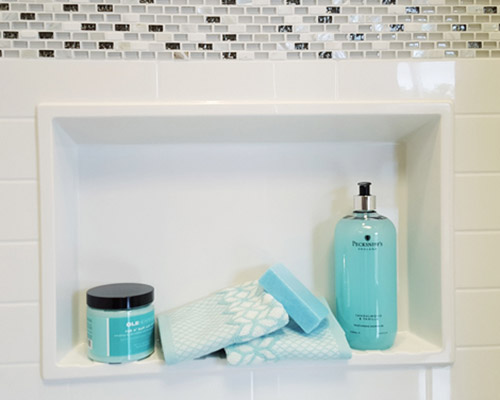 Accessories include shower caddies and seats, wall panels, trim and more.
Design & Styles Options for Showers
Onyx shower bases are available in over 60 different sizes and options. A standard size will work for most shower remodels and can be matched with our wall panels, shower accessories and shower seats. You may also be interested in the Onyx custom showers
Shower bases, wall panels, accessories, and seats can be made in any size and shape. Special drain locations, walk-in designs, angles curbs, glass block applications, ramp accessibility, and special angles are all possible with custom showers.
Onyx Shower Accessories & Trim
Shower caddies, shower seats, grab bars and other shower accessories are available in several styles options. Newer caddy designs have taller shelf spaces to allow for larger soap and shampoo bottles.Trim options include inside and outside corner trim, crown molding, chair rail, baseboard, window and door casing, flat trim, tile trim and other molded trim.
Design & Styles Options for Lavatories
Available in standard and custom sizes, lavatories can be made in any color to match your Onyx shower. Many bowl styles, color options, edge profiles and thicknesses are available to fit both traditional and contemporary styling.
Lavatory Bowl & Edge Options
Construction Specialties is proud to offer Pella Windows. Their products are durable, high performing and energy efficient. Their windows come in a variety of shapes and design styles to complement your home. Our Contractors are experts in window installation, as well as window replacement. Contact us today to help with all of your window installation needs.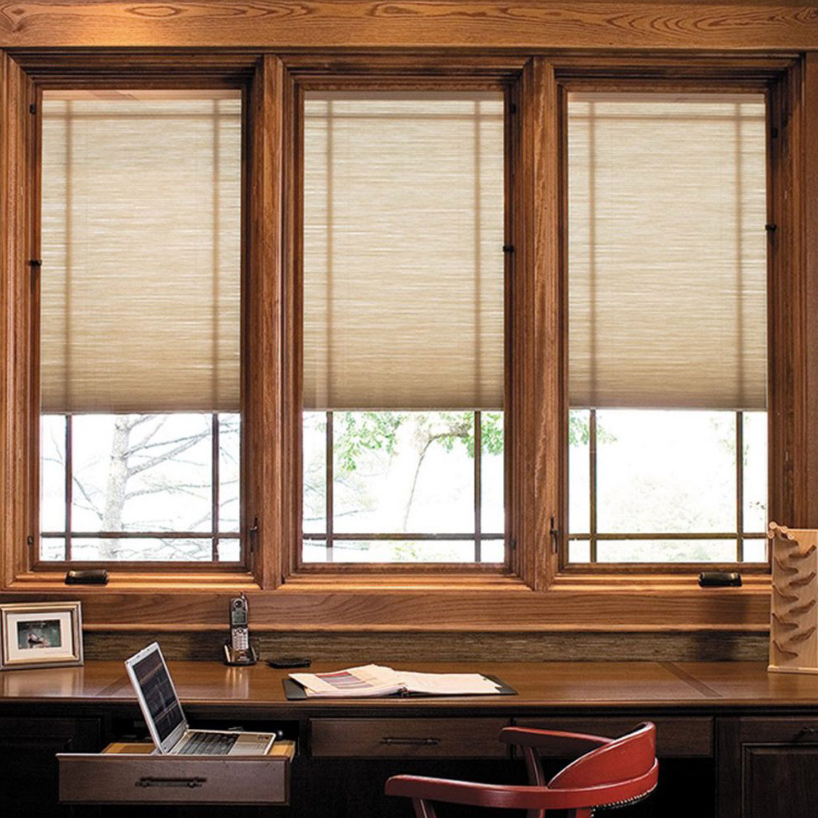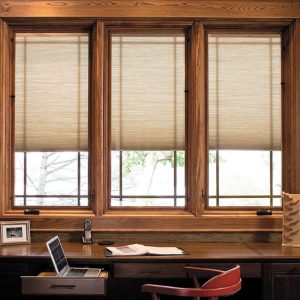 Pella's wood windows offer beauty, warmth and design flexibility – with exceptional energy efficiency. They have three series available in wood windows: Traditional, Contemporary and Lifestyle series for customers to choose from.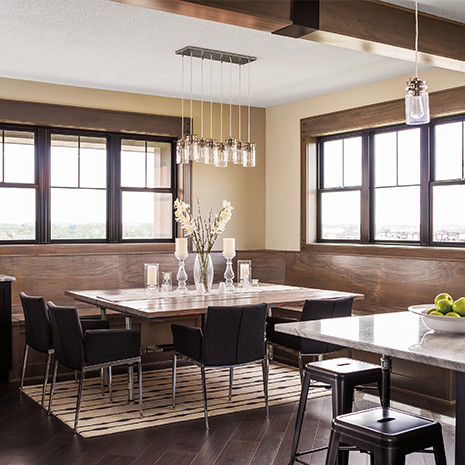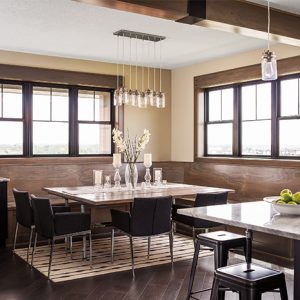 Pella offers energy efficient, strong and low-maintenance fiberglass windows. They are designed to look like painted wood and are durable enough to withstand all elements. Pella offers these windows in a variety of styles including awning, casement, double-hung, single-hung and sliding.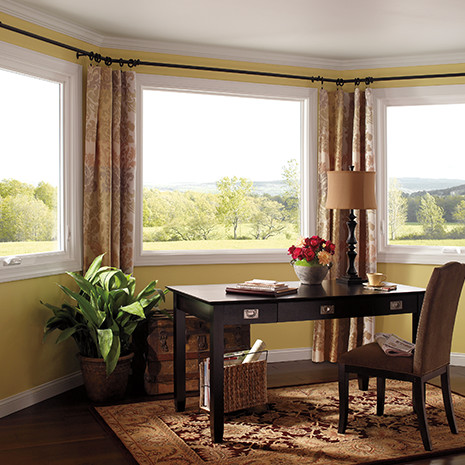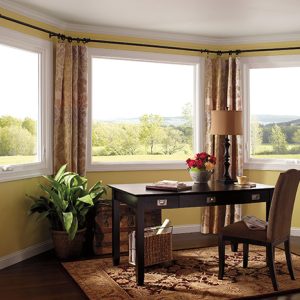 Pella offers easy to care for vinyl windows that don't need painting, staining or refinishing. Fully welded sashes and frames add strength and durability. Pella offers these windows in a variety of styles including awning, casement, double-hung, single-hung and sliding.
Design & Styles Options for Pella Windows