Call Us for Your Kitchen Remodel
Kitchens are one of our strongest suites. We work with customers on all types of kitchen remodeling, from small streamlined kitchens, to large and elaborate kitchens with layout changes and all the bells and whistles. Our design skills coupled with excellent interior remodeling provides our customers with a truly memorable kitchen experience that leaves you with the consistent and beautiful results you have been hoping for.
"...Paid attention to detail and did the job correctly...."

"The first job we had done to our home was a kitchen remodel. Construction Specialties opened up a wall and built supporting structures in the attic to redistribute the load, patched the drywall, installed new countertops, backsplashes, lights, cabinet hardware, crown molding, sink and designer faucet, painted the entire kitchen and re-purposed a cabinet from the wall demolition. His crew prepared the work area beforehand to keep the rest of the house clean as well as cleaning up afterward. Our second experience with Construction Specialties two years later was to replace a large window unit and sliding glass door. …I watched the new install and Construction Specialties paid attention to detail and did the job correctly. Again, the crew on our job did a great job! Both jobs were done in a very timely manner as nobody likes their home in disarray due to one delay after another. We were very pleased with Construction Specialties. Give them a call for all your home remodeling or construction needs."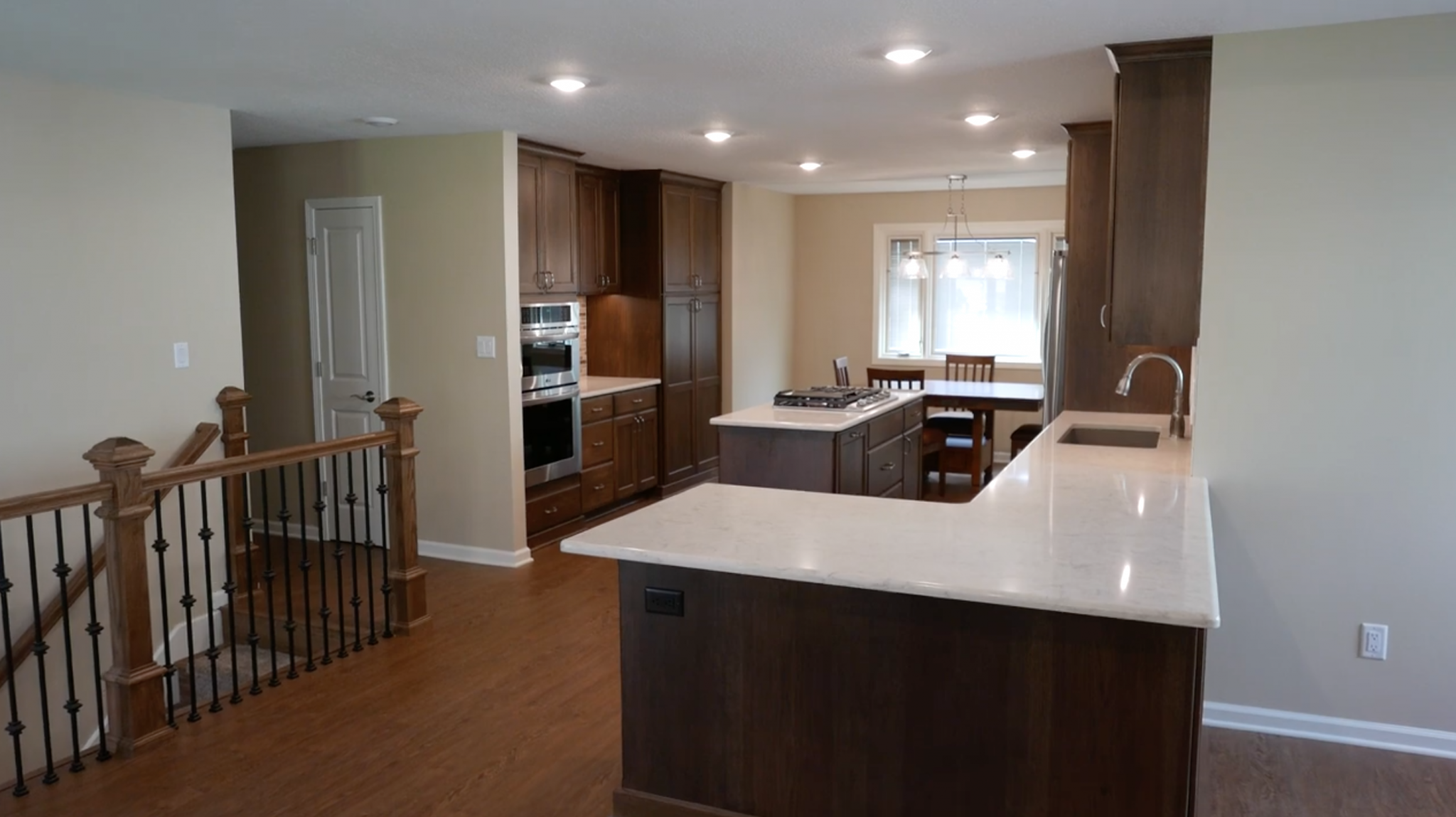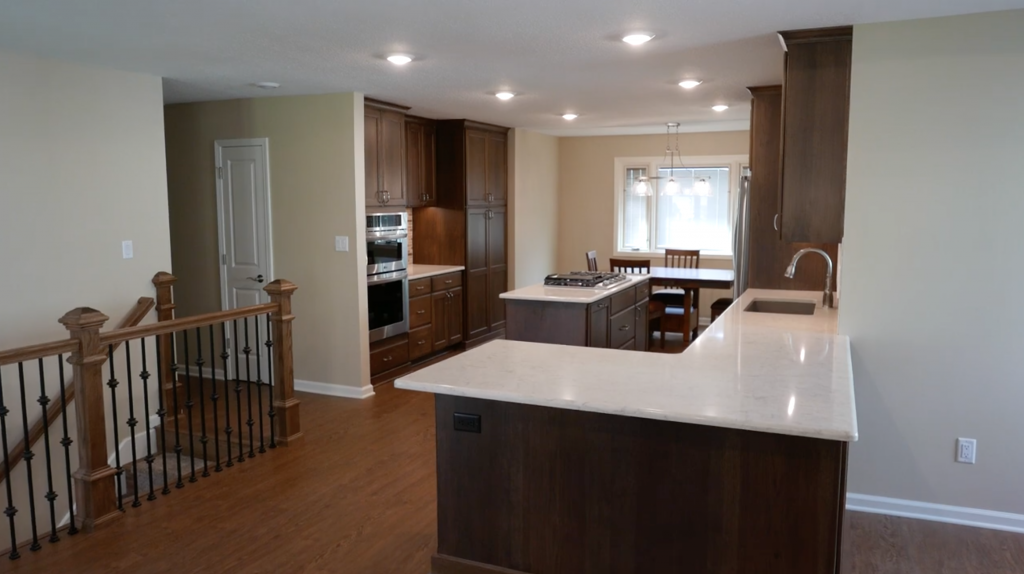 A Lawrence Homeowner is seeking the help of Construction Specialties as she begins the process of renovating her childhood home. After her mother's recent passing,
Read More »
Videos of Our Kitchen Remodels