All Your Home Improvement Services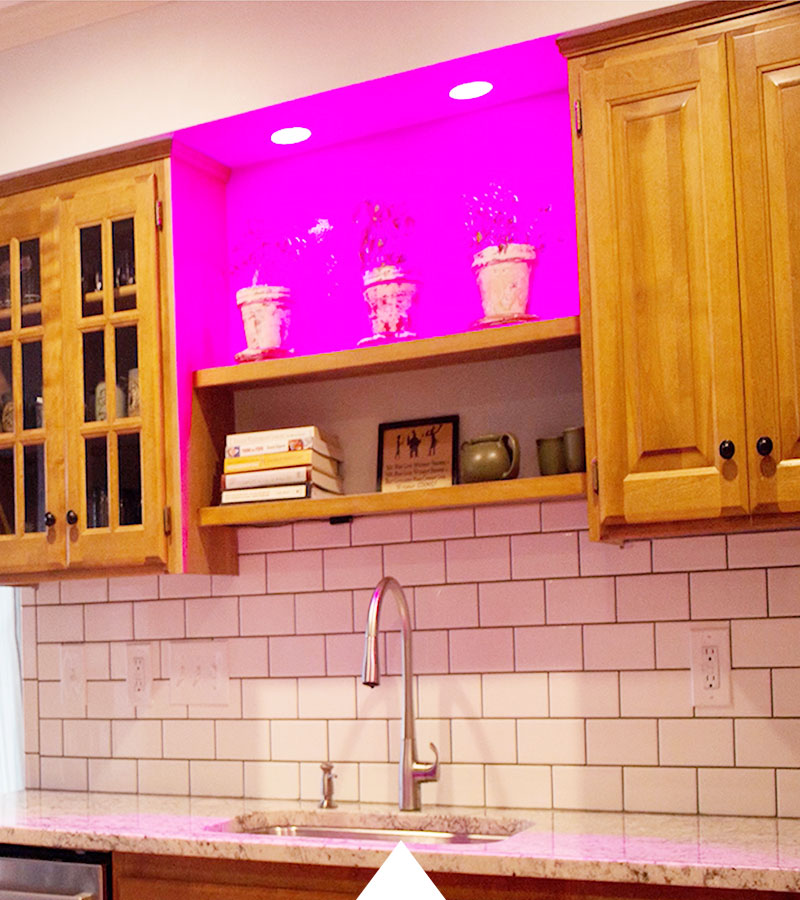 Kitchens
We can handle all phases of your next kitchen remodel. From design to reconfiguration, our team of experts will get you the kitchen you always dreamed of!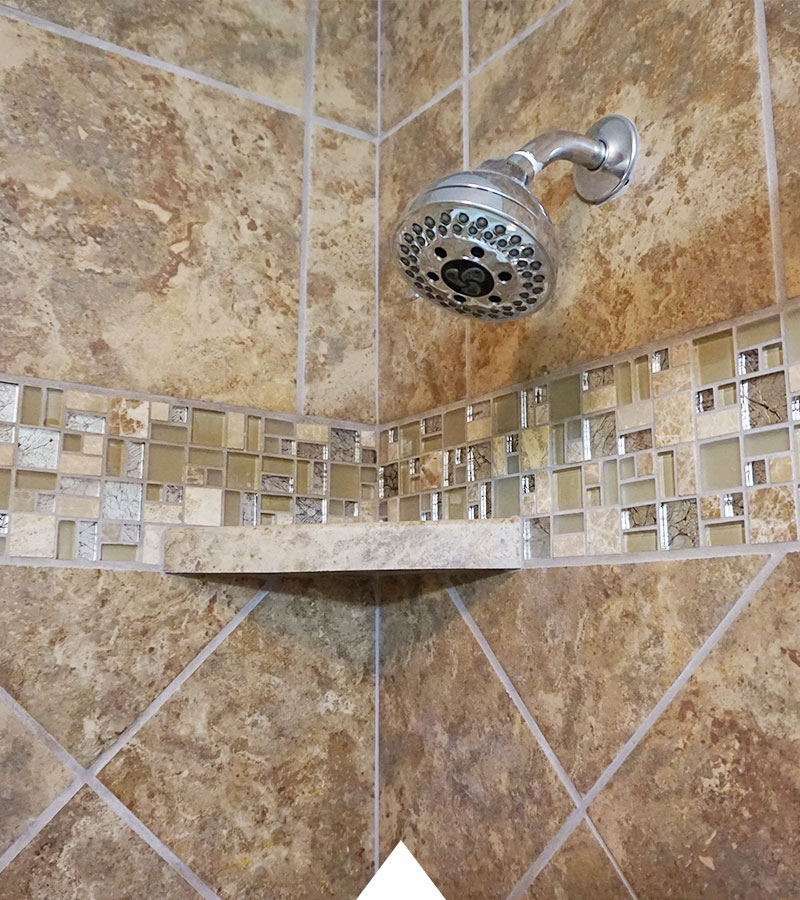 Bathrooms
Construction Specialties is qualified to handle all areas of your bathroom remodeling. Whether you need a tub or shower, tile, plumbing, countertops or a full remodel, trust our team of experts to do the job right!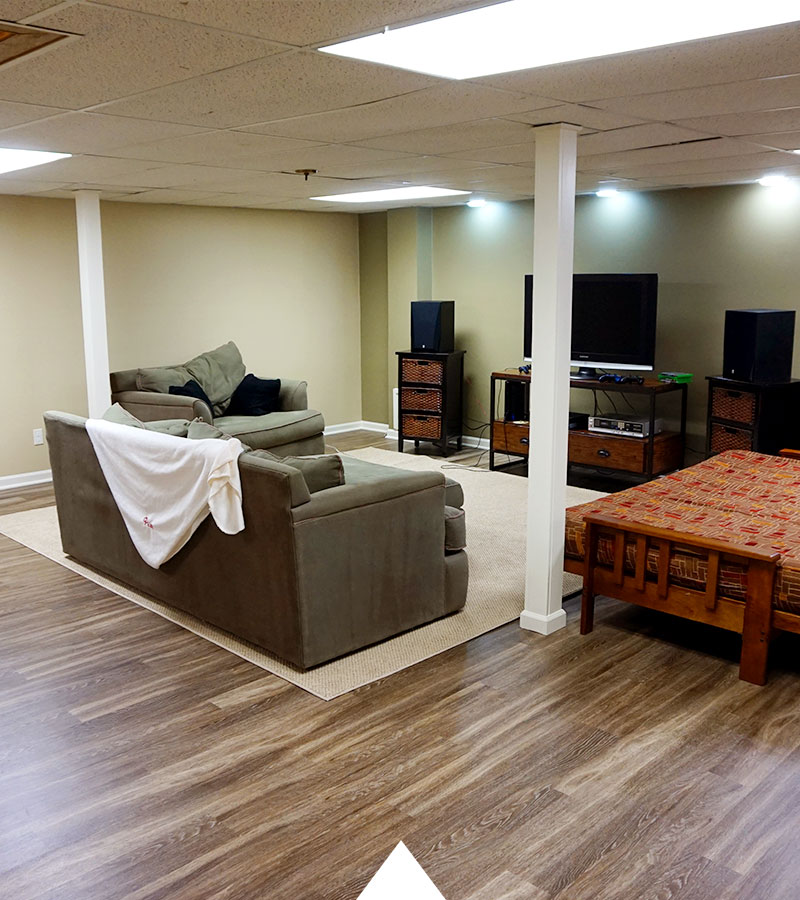 Basements
From unfinished space to completed living quarters, we take care of the entire construction process: designing, permitting, construction, completion.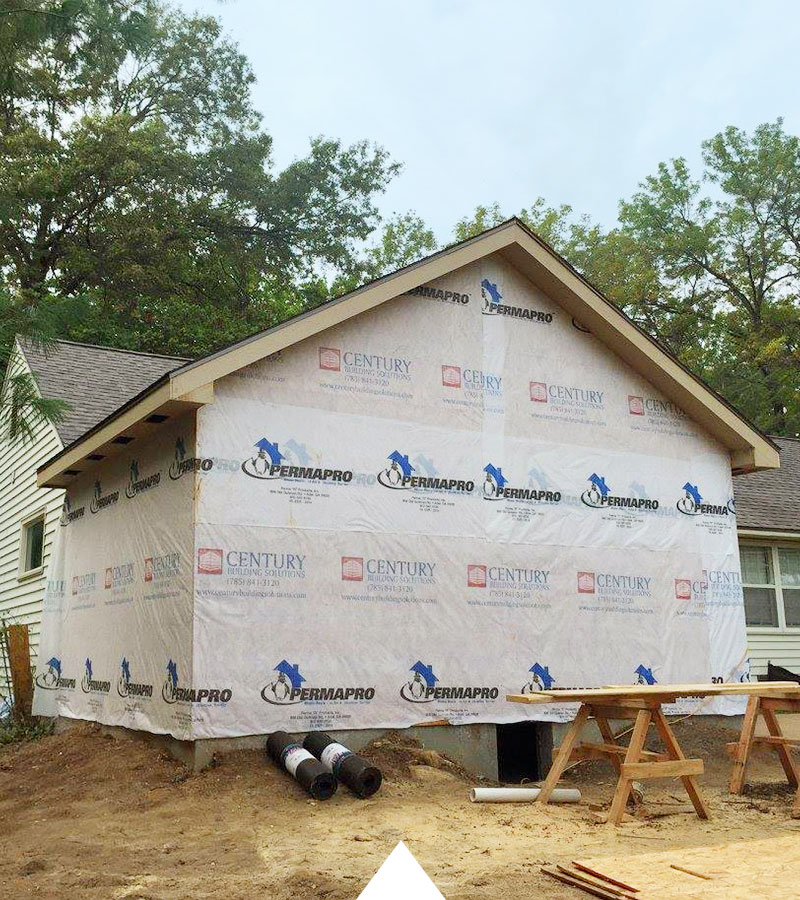 Additions
Construction Specialties has experience in basement additions, single story and second level additions as well as attic additions. If you are hoping to add on to your home, give us a call today!